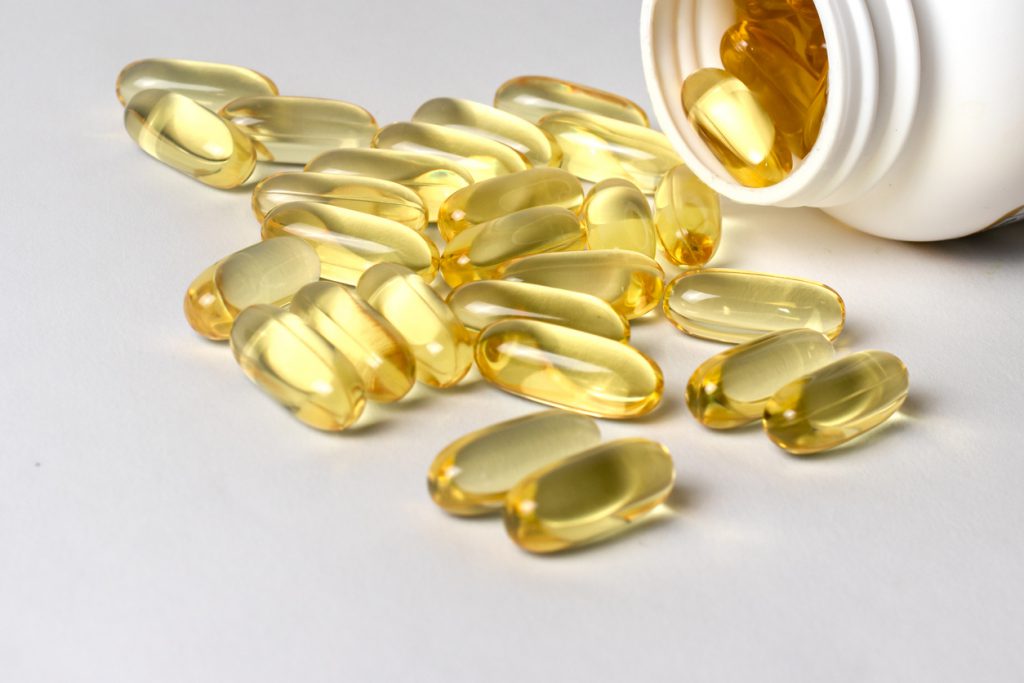 Innovations In Food And Nutrition: Perspectives Of A Manufacturing Leader
"Good nutrition will prevent 90 percent of all diseases" – Linus Pauling 
And rightly so! The demand for nutritional supplements and foods during the pandemic have boomed the nutraceutical industry, paving the way for a massive fast-paced emerging market. This demand springs from an individual's quest for a preventive and proactive health regime. Holistic health and wellness are no longer a fad or a trend but rather a genuine cause towards living a fulfilling life.
This ambition alone is inspiring enough to develop innovations in the food and nutraceutical industry, cognizant of the customer's desire for safe consumption as scientific technology is employed to create these supplements. Moreover, the gradual shift from B2B to B4B, business-for-business, is pushing more supplier and vendor enterprises to align creativity and innovation with their business objectives. The outcome? Better customer retention, amplified employee morale and increased revenue.
Innovation – the science behind experiencing excellence 
To keep pace with this surge in demand, it's thrilling to witness constant innovation and technological advancements being made on the regular. From double microencapsulation to using microfluidics, the ever-evolving tech solutions enable quicker manufacturing, packaging and delivering processes, contributing majorly to business growth.
Key innovations to look out for:
Double microencapsulation to counter solubility concerns
Quantum computing to predict positive and negative effects and also for increasing quality
RPA to improve performance and efficiency
Microfluidics for precision control
Customized product solutions
In the course of the next three years, nutra-tech experts believe that nutrition personalization will take centre stage as customer profiling will get even more accessible and easy. The customization trend will be powered by AI and Big Data, a digital transformation process manufacturers must undergo to have a competitive edge.
Nutra-genetics, nano and liquid encapsulation, ultrasol tech, congealed spray dry tech, omni bead tech and synthetic biology are among other high nutra-tech advancements driving the success of the nutraceutical industry.
India – the source of all things healthy 
Home to the key raw produce required for manufacturing many nutraceutical, functional, dietary and medicinal products, India has the edge of advanced technology coupled with sophisticated manufacturing facilities to be the leading country in the nutraceutical space.
As a sign of positive growth, the industry requirement for nutraceutical excipients is expected to rise between 2021 and 2023 at 7.10 % CAGR. The demand for dry, multi-functional and nutritional excipients will also be a driving factor for the elevation of nutra-tech. And with India accounting for approximately 2% of global nutraceutical sales, experts predict this to grow to 3% by the close of 2022.
Charged with great enthusiasm in staying ahead of the game, as leaders we must consider the challenges innovation and technology bring to the nutra sphere.
Are we ready for it?