The Birth Of A Pharmaceutical Trailblazer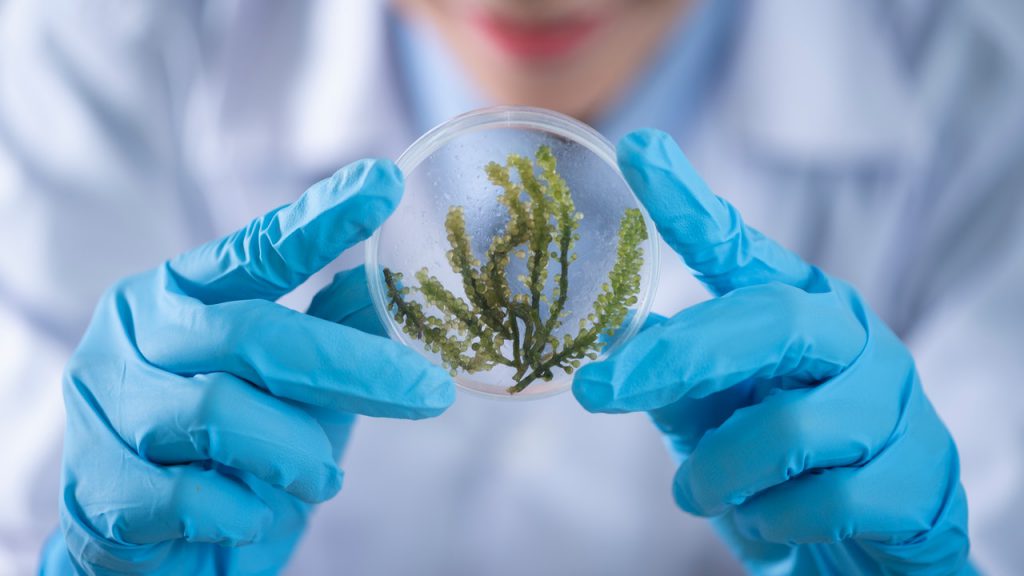 For a sector that sounds very mundane on paper, a career in the pharmaceutical sector offers so much more than what meets the eye. And much of this offering lies as a responsibility on the backs of industry leaders, as they often set the standard for life at the workspace. But when you're in a position tasked to grow the business, retain and engage talent, appease customers, uplift the industry and do so much more, how does any leader live up to these expectations?
The answer is not so simple, but definitely achievable – having a visionary mindset and being adaptable!
Be Openminded
Almost two decades ago, the Sigachi name wasn't very well-known in the industry despite being very successful. Multiple circumstances can be attributed to this but there was one important piece missing from this puzzle – the core identity of Sigachi. And so, this became a challenge – one for every Sigachian, old and new!
With the management team and C-suite members bearing the onus of driving this ownership amongst their reportees, it was imperative to have senior employees openminded to a series of change in terms of organizational structure, processes and even business goals, so that the workforce didn't lose confidence in this transformation.
This was a mammoth journey the company was undertaking in revolutionizing itself from a chemical manufacturer to the next big thing – pharmaceuticals. As daunting as it sounded back then, it was the thrill of the unknown and the start of a new chapter that encouraged most senior leaders to be perceptive.
A visionary mindset is key to foreseeing the growth of any business. This is not outlining a 2-sentence vision statement, but rather developing a future landscape of the world, and how it relates to the business – influencing factors, impact, and more. The ability to channel this vision into strategy is the true art of being a visionary leader.
Learn And Adapt
Stepping foot into a highly dynamic industry required Sigachi to have an advantage over other players. After much deliberation, product diversification indicated the most fruitful outcome. This birthed the idea of setting up a R&D facility at Hyderabad in 2006 which has now become state-of-art facility at Dahej, Gujarat & approved by Government of India, Ministry of Science & Technology, Department of Science and Industrial Research, While this required considerable investment, our objectives were clear and in sync with the business strategy of building the core identify of Sigachi in the most practical manner and with a lean team!
From countless experiments that yielded undesired results to restless days that demotivated teams, the struggle was real. Accepting these roadblocks was essential to growing as an individual and as a team, a humble reminder that everything doesn't always go as planned. But it was the ownership of fulfilling the ultimate challenge, that kept the motivation spark alive. This made possible, because the leadership team was on-ground, in sync with every development, experiencing events along with the entire workforce – a strong display of leadership qualities that are integral.
Working with and for each other, learning, unlearning and relearning as a team under the guidance of any leader is proof that you're walking the talk. Afterall, if one doesn't learn and adapt, and lead with example, how else can one be a true leader in such a dynamic world?
The Best Is Yet To Come
Last year, Sigachi Industries Ltd. topline grew to around USD 33M, & we have triumphantly rolled out an IPO that broke a 13-year-old Bombay Stock Exchange record with a whopping 270% return, and is one of India's leading pharmaceutical companies. No one person can claim this glory alone, but the over 1000+ present and former employees who have been part of this transformation.
'The best is yet to come' became Sigachi's compass and still is!
We've proven what's it like to build a pharmaceutical trailblazer with a lean team and so the next chapter will only be a bigger adventure – being a conglomerate in the pharmaceutical, food and nutrition sector. A giant leap for the company, but an even bigger one for any leader at the helm of this!