Want to Bake n Make Delicious Cakes? Use This
Cake is a type of sweet food that is typically baked, made from flour, sugar, and other ingredients. Selection of ingredients is a very critical as they interacts with each other and produce a spongy, less crumby cakes.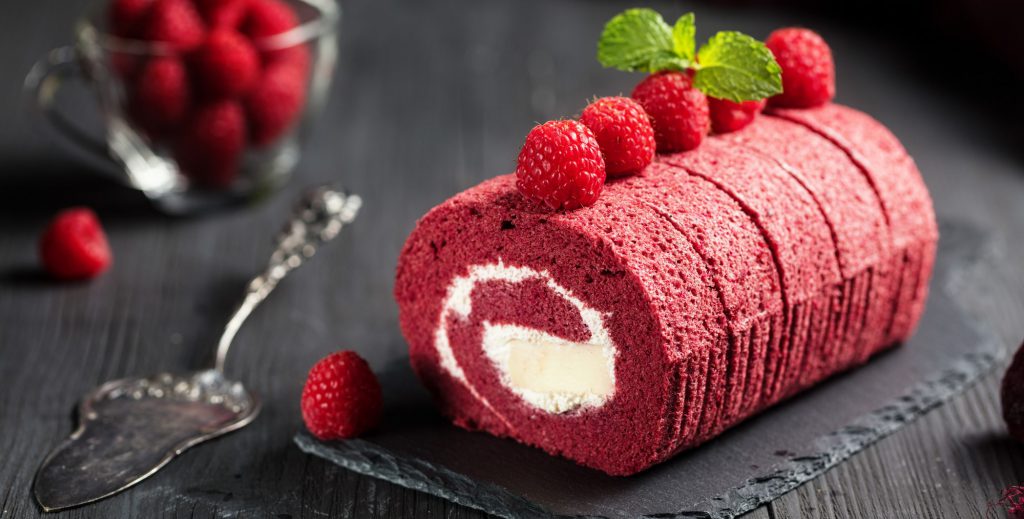 Role of Stabilizers in Cakes Manufacturing:
1.Maintain the structure of the product
2.Maintain the taste.
During the baking process, chemical leavening agents release carbon dioxide gases within the cake mixture, assisting the batter to rise into a porous structure. Several defects and very common problems occur during cake manufacturing.
Defects:
Sinking of fruits in cakes
Collapsed or sunken cake
Peaked or humped cake
Dry and crumbly cake
How to Overcome these Challenges? Use our JoyMix®CP in your recipe
JoyMix®CP is a blend of stabilizer, emulsifiers and dietary fibre, specially designed with selective ingredients to overcome the problems of cake manufacturing.
 Sticky top a defect which happens due to under baking and cake with flat top due to the inability of natural ingredients to hold the air cells. JoyMix®CP helps in even distribution of air cells, and provide strength to the air cell preventing them from collapsing. Another defect in cake, called dry cake which happens due to excessive loss of moisture during baking.